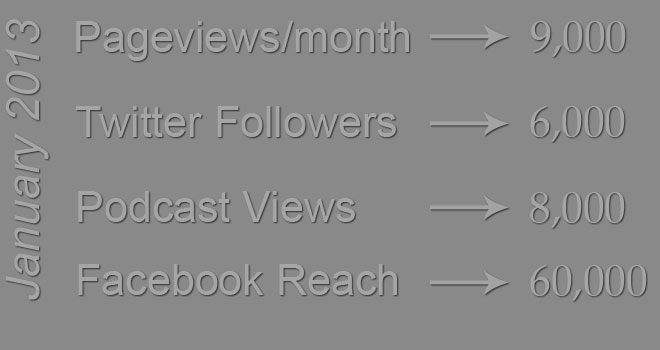 Become a premium sponsor or advertiser with MMA Freak and ensure your brand is seen by thousands of MMA and UFC specific brand audience, media members, writers, bloggers, and passionate, engaged fans — all of which are key influences in social media and the mma world. MMA Freak, which was started just this past March. 2012, is one of the fastest growing MMA communities on the web, one that is viewed by thousands of readers across all our social social networks. As a result, MMA Freak gives advertisers a unique opportunity to have their product, service and brand seen by key influences who spread their messages to our audience and social media realm in a viral manner. Here are some benefits to advertising with MMA Freak:
Get in on the ground floor of one of the fastest-growing sports sites on the Web.
Thousands of page views per month.
Get mentioned not only on our site but also on our weekly radio show and across all our social media outlets
Our site news and feeds are showcased alongside content that's been featured and linked to by SI.com, the Yahoo! homepage, NYTimes.com, Deadspin.com, ESPN.com, Philly.com, Huffington Post, and more.
Now is your chance to get in early and cost effective, contact us at info.mmafreak@gmail.com so we can customize a package for you.